With unbeatable prices, and no we are not selling false imports, Seven Slot Off Road can help you with all your Rugged Radios ATV or racing buggy needs.
Rugged Radios offer a wide range of communication device options from 2-way radios, crew kits, headsets, helmet kits, ear buds, short and long track kits and much more. For offroad racing people, Rugged Radios is the only name pro's trust and use.
Whether it's a Jeep, Land Cruiser, SUV, or offroad vehicle, Rugged Radios has a wide range of 2-way communication solutions. Rugged Radios can cover a lot of ground for you.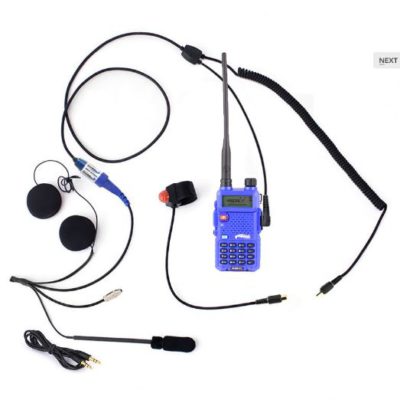 Keeping communication to a high level is important when in rural or deserted areas. Moto/ATV kits offer perfect communication solutions for all types of riding, on and/or offroad. Helmet communications combined with a 2-way radio and handlebar push-to-talk button provide clear, 2-way communications between riders, friends, teammates, trainers, or crew!
UTV and Side by Side Communications has become critical for enthusiasts and the most popular area of service for Rugged Radios. Outfit your Polaris RZR, Textron Wildcat XX, Can-Am X3, and others with the latest in headset, intercom, and 2-way communications. Using the best components and powerful VHF radios allows you to make contact in all different forms, whether this be communicating from vehicle to vehicle or even vehicle to base camp.
Complete communication solutions allow everyone in the vehicle to communicate hands-free with headsets or helmet kits while 2-way radios provide communications up to 50 kilometres and more!
Call our Seven Slot Off Road team based in Ormeau, just south of Brisbane and north of the Gold Coast and we can chat to you about all your Rugged Radios needs. Ph: (07) 3801 8185.